We develop photovoltaic films with unique features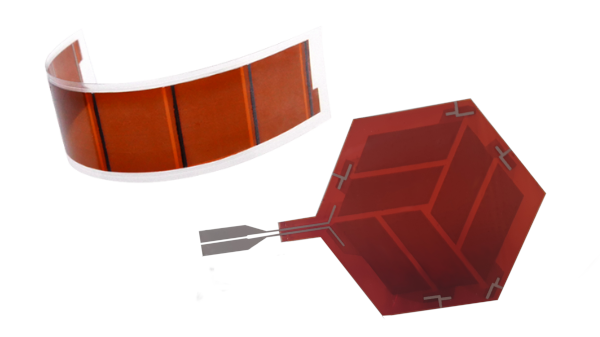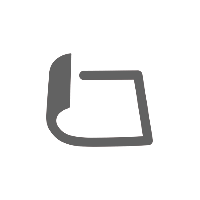 Flexible
Our photovoltaic modules are extremely light-weight and flexible. They can be bent multiple times and adapt to any curved surface.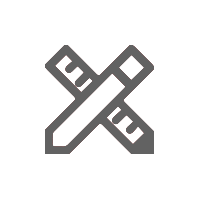 Customizable
Thanks to our production process we can provide custom-shaped modules to fit at best the available areas of your device.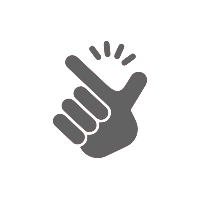 Easy to integrate
Installing our modules is as easy as sticking a plaster. Various contacting options are available such as ZIF and soldering pads.